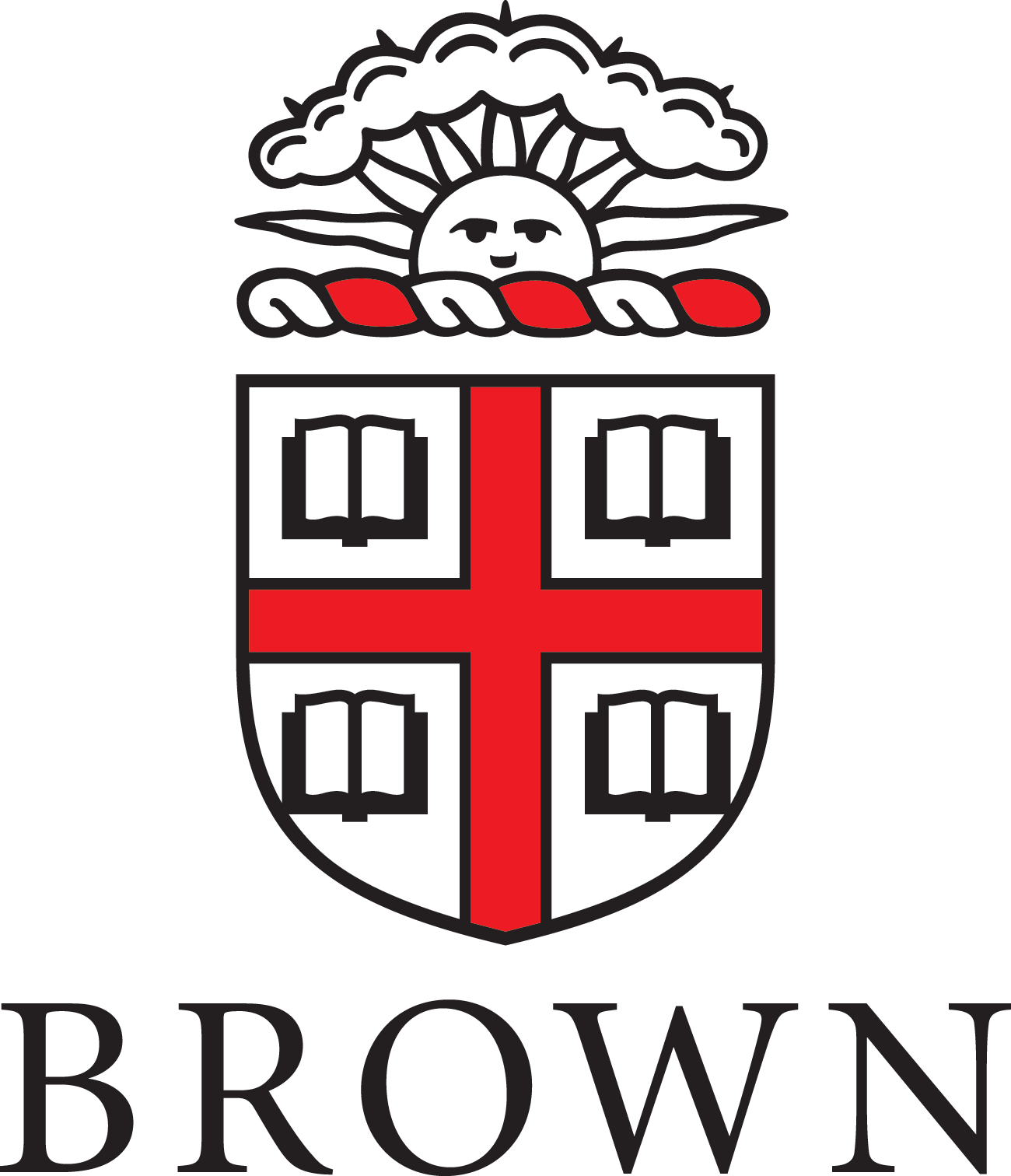 CAPS @ Brown
Cryptography
Anonymity
Privacy
Security
Overview
The CAPS group is part of the Computer Science Department at Brown University. We work on all aspects of cryptography, anonymity, privacy and security; ranging from studying theoretical foundations to building real-world systems.
Our research interests include
Our group has made extensive contributions to several security and privacy technologies including: anonymous credentials, authenticated data structures, encrypted databases, automated software hardening, and OS kernel self-protection. Our work has impacted U.S. and international policy on cybersecurity, privacy and surveillance and real-world software systems and products.
We organize a weekly seminar that is open to all Brown students and visitors.
People
Faculty
Affiliated Faculty
Postdocs
PhD Students
Alumni
Teaching
We teach a variety of courses in the Department of Computer Science, the Department of Mathematics and the Executive Masters in Cybersecurity: